Guest Accommodations
Camp With Us!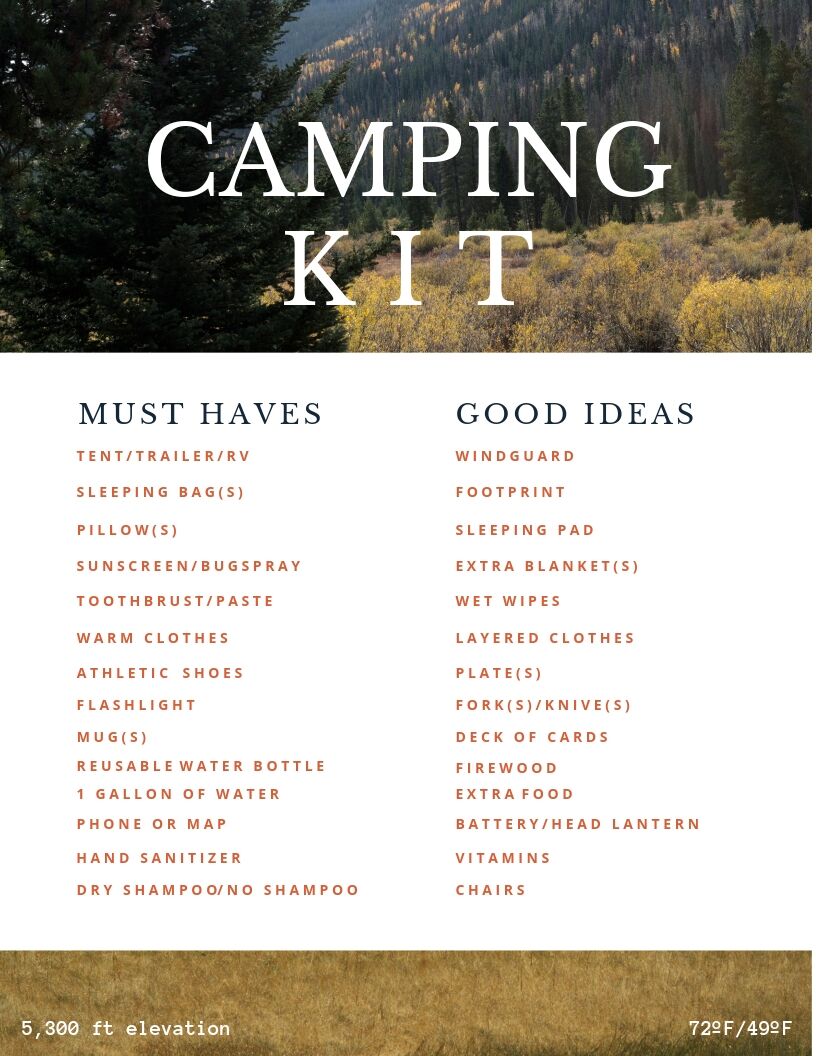 Aspen Hollow Ln, Hume, CA 93628, USA
760.685.1785 | michelle.r.hinojosa@gmail.com

We will have plenty of room for campers, but please let us know that you'll be there so that we can make sure to set the grounds up appropriately!

We will be serving breakfast and coffee Friday morning - Monday morning for all campers.
Bear lockers, drinking water, parking, lighting, and campfire rings for all guests to use! Just cozy up. :)
Gentle Reminders: All National Forest sites are pack in, pack out!
John Muir Lodge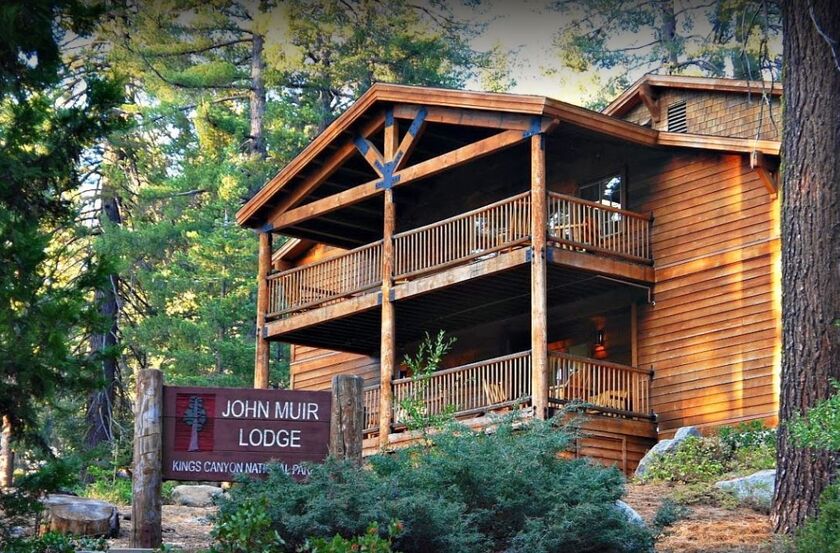 86728 Highway 180, Kings Canyon National Park, CA 93633, USA
(866) 807-3598

Stay at the John Muir Lodge nearby! It's comfy, cozy, and is perfect for those that don't want a completely rustic experience.
Please visit the website to book your room.
Air BNB
Anywhere you Make It

If you don't mind a bit of a drive, and want some at-home comfort, check out the available homes in the surrounding areas.
Travel and Transportation
Aspen Hollow Group Campground
Aspen Hollow Ln, Hume, CA 93628, USA
Bride's Mother - 760.666.0743 | michelle.hino10s@gmail.com

We want to reduce our footprint on the environment as much as possible this weekend. Please help us by carpooling. The website link below will take you to a handy spreadsheet to coordinate rides. Please feel free to reach out to the bride's mother if you have questions or need a ride, but don't know any available drivers!

Please note that this list is only for carpooling to the campground - additional cars going to your own sleeping sites can be as abundant as you'd like!

We will do our best to help you make it. <3
Things to Do
Hume Lake
Hume Lake, California 93628, USA

Travel down to Hume Lake, only 2 miles away, for fishing, swimming, boating, or just to see the water.
Kings Canyon National Park
California, USA

Hike any of the dozens of trails in Kings Canyon just a hop and a skip away! We recommend looking up the trail difficulty before starting a venture. :)
There's also Sequoia National Park nearby with the popular General Sherman tree and trail of giants. Please keep in mind that hopping from park to park may involve multiple entrance fees.

Aspen Hollow Group Campground
Aspen Hollow Ln, Hume, CA 93628, USA

Cornhole, ring toss, and other typical camping activities will be set up around the grounds.